Missions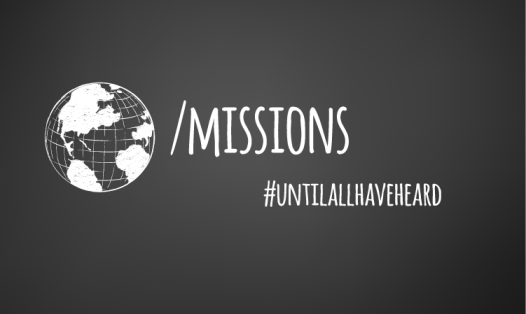 At First Baptist we exist to proclaim the Gospel until all have heard. We believe this gospel proclamation must happen in our neighborhoods to the ends of the earth.
As a church, we have the opportunity to partner in East Africa, Romania and Haiti.
UPCOMING OPPORTUNITIES
East Africa
Romania
Texas
You can help and donate to disaster relief for the people of Texas hit by Hurricane Harvey. 100% of donations go directly towards relief for those affected.
Email Pastor Bob to learn about these upcoming opportunities to serve on a mission team.